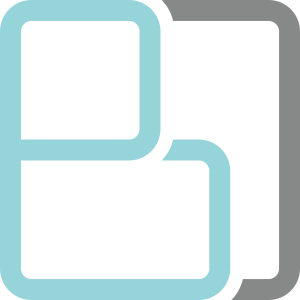 The Bitcoin Operations Technology Group (Optech) works to bring the best open source technologies and techniques to Bitcoin-using businesses in order to lower costs and improve customer experiences.
An initial focus for the group is working with its member organizations to reduce transaction sizes and minimize the effect of subsequent transaction fee increases.
Long-term goals include providing documentation and training materials, a weekly newsletter, original research, and facilitating improved relations between businesses and the open source community.
Optech does not exist to make a profit, and all materials and documentation produced are released under the MIT license. We are supported by our generous founding sponsors and contributions from member companies.
If you're an engineer or manager at a Bitcoin company or an open source contributor and you'd like to be a part of this, please contact us at info@bitcoinops.org.
Posts
subscribe via RSS
Founding Sponsors
Our founding sponsors have generously provided funds and resources to cover our start-up and ongoing costs.
Wences Casares

Twitter

"It will take a very large ecosystem of trustworthy companies to ensure that Bitcoin succeeds and can be used by the entire world. By helping Bitcoin companies adopt the best technology and spreading knowledge and best practice among Bitcoin engineers, Bitcoin Optech is contributing to the success of the most important leap forward in the democratization of money we've ever seen."

John Pfeffer

Twitter

"I'm an investor and believer that everyone who has a stake in Bitcoin has a duty to contribute and give back to Bitcoin development, including hodlers! Wences, Alex and I hope that everyone will pitch in, contribute and do their bit to help make this grand challenge to scale Bitcoin a success."

Alex Morcos

Twitter

"John and the Optech team have really taken the initiative to help build a higher level of communication and collaboration between industry and the open source development community. We're just at the beginning of realizing the potential of Bitcoin and related technology, and I'm excited to see how much we can all accomplish working together."